/ Commissioning Processes
HVAC and Building Automation Systems have become very complex.
Modern State Codes mandate strict energy management and ventilation requirements.

This can result in healthier environments that save significant amounts of energy. But it also requires the installation of very complex systems and controls. If these systems and controls are not installed and started up correctly the new facility may start to experience uncomfortable conditions and very high energy costs. 
When construction of a new building is complete it is important to thoroughly test all Heating, Ventilating and Air Conditioning (HVAC) Systems and the Building Automation and Controls Systems.  This process is called Commissioning (CX).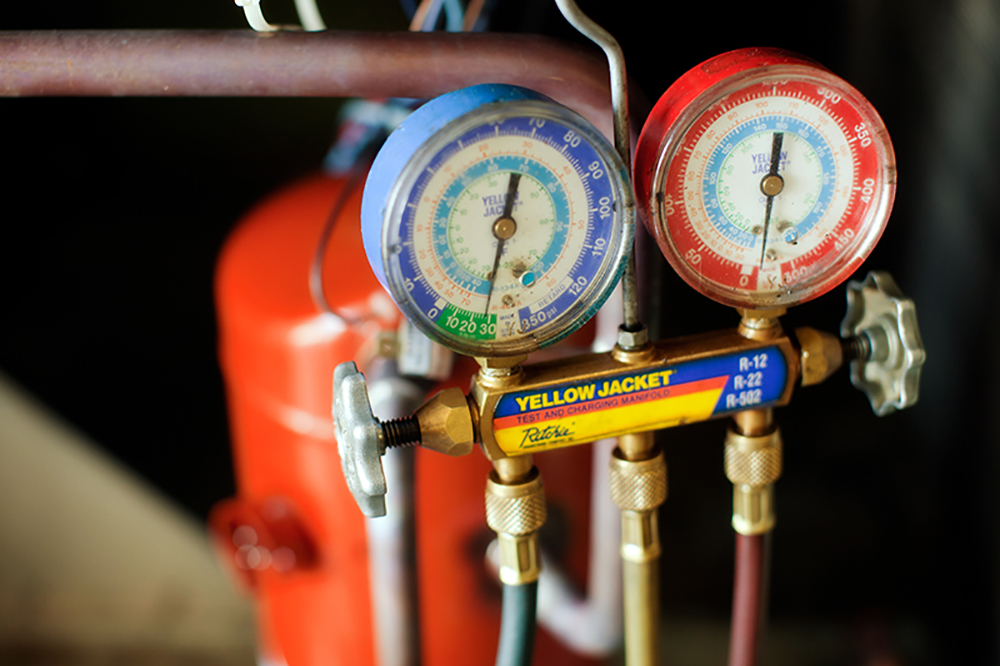 The systems should provide all the features and functionality found in the plans and specification.  All systems should be properly adjusted and calibrated and maintain the environmental conditions specified under the design parameters.
Star Service can provide a single point of accountability for testing and commissioning HVAC and Automation and Control systems. We have a team of engineers, project managers and technicians, with decades of experience, who can review the plans and specifications, test your HVAC and Building Automation and Control System to ensure they are operating correctly and efficiently.  We will also make sure you receive all the necessary documentation and training from the OEMs.