/ Commissioning Processes
The purpose is to redo the Commissioning of older buildings.
Over time, the Heating, Ventilating and Air Conditioning (HVAC) systems in older buildings cannot seem to maintain a comfortable environment and/or energy costs have risen significantly over time.  In situations like this, it is very common to find that problems have accumulated over time.  Examples of problems found on aging systems:
Lack of overall maintenance
Sensors and Thermostats need calibrating
Variable Air Volume boxes not working properly
Simultaneous heating and cooling
Cooling Coils, Condenser Coils, Heating Coils, Fan Blades need to be cleaned
Energy Management System (EMS) sub-routines need to be re-enabled or modified
Distribution Systems (Air and Water) need to be re-balanced
Loose belts, leaky valves and low refrigerant charges
Benefits
Improves Comfort Conditions
Improves Reliability
Lowers Energy Costs
Re-furbishing existing equipment can add years to the life of systems
Saves on Capital Expense - RetroCommissioning is less expensive than replacing equipment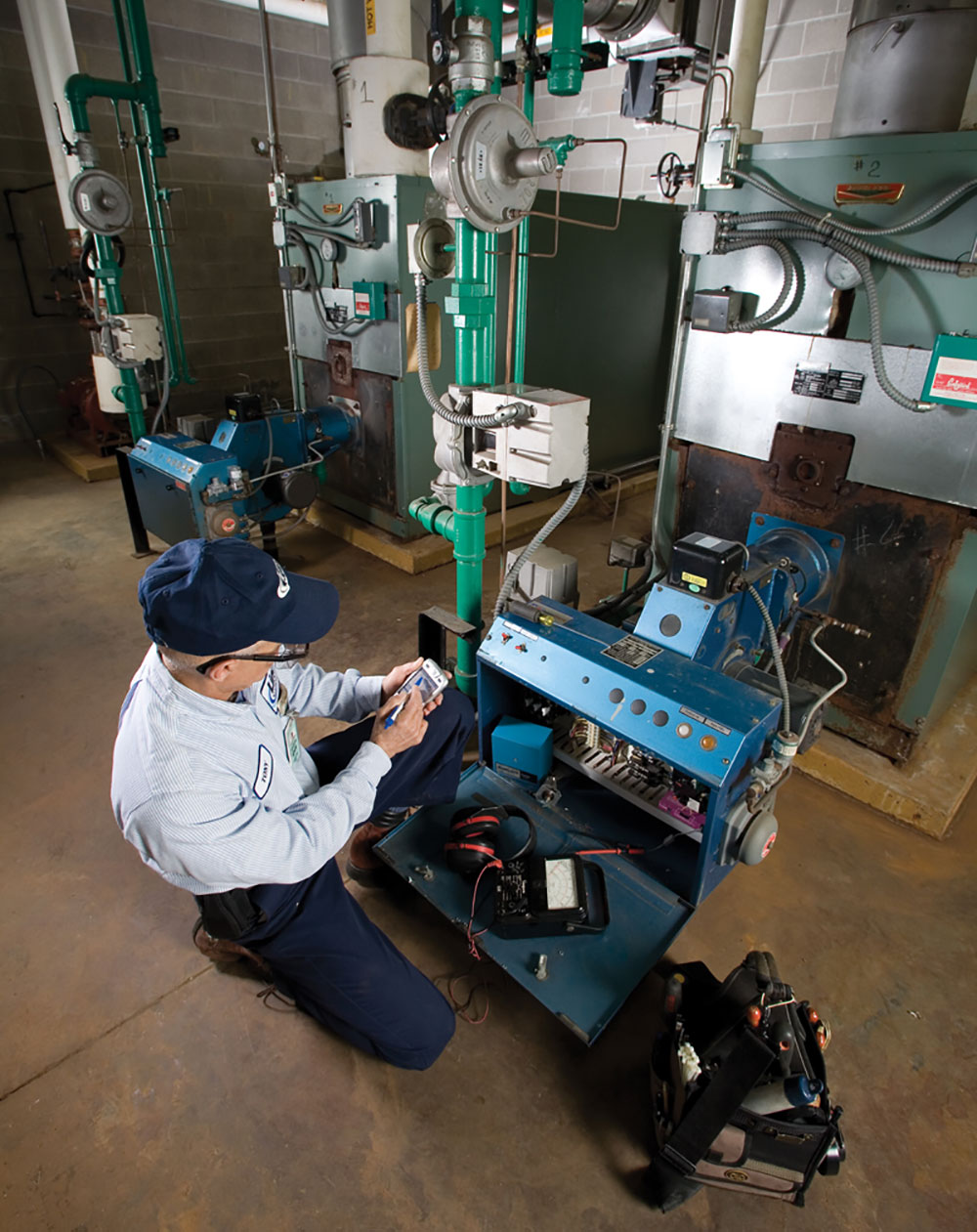 Another reason for RetroCommissioning is, over time there may have been changes made to how a facility is being used. In these cases, Star Service may recommend upgrading an existing system or selecting equipment replacements engineered to the new facility layout and type of use.
There may also be benefits to installing new systems because of attractive Return On Investment (ROI) opportunities for tax credits or grants that are available from Local Government, the Federal Government or local Utility companies.