When it comes to safety, Star Service goes above and beyond to protect our team and the integrity of you, our customer. Every new Star Service team member attends Safety Training before starting work, receives monthly training and annual refreshers of all items. These are the reasons behind our safety results and our outstanding safety record.  We also perform initial drug testing and background checks of all our Team Members, as well as random drug testing.  Because of our safe, well-trained Team Members, we can deliver cost savings, decreased downtime and improved operations for your project.
Our goals are clear:
Manage a comprehensive Health, Safety and Environmental Management System
Educate and train all team members about this System
Create added value for customers through world-class performance in health, safety and environmental protection
Provide the support, training, tools and environment to ensure all of our Team Members return home safely to their families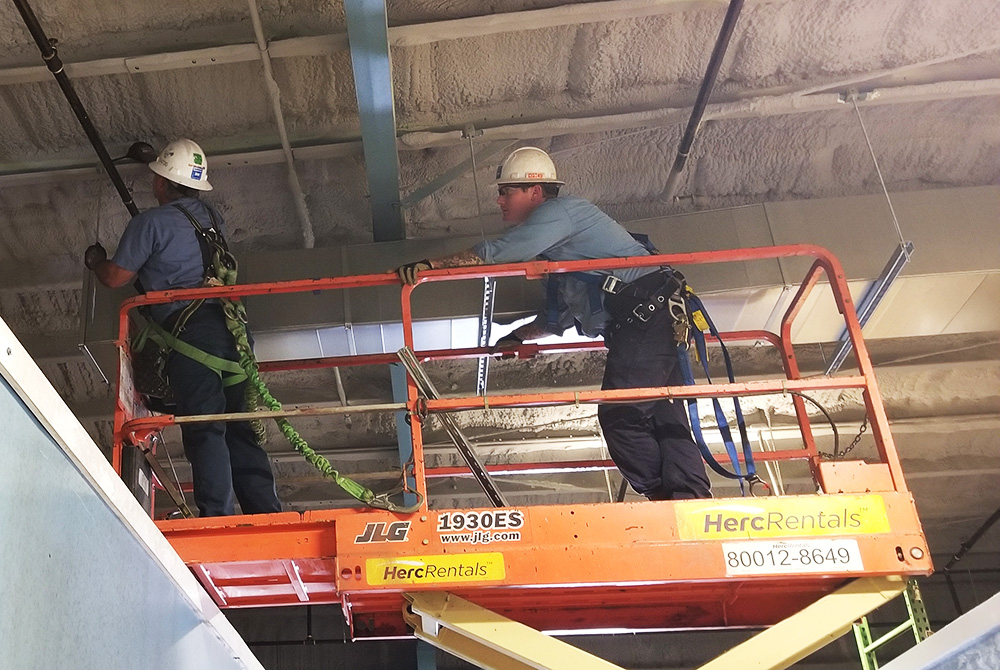 Our Outstanding Safety Culture
It starts with a built-in commitment to safety starting at the very top of the organization and permeating all aspects of the organization.
Our safety and health programs have been developed to ensure compliance with federal, state, and local regulations.
Every day, we work with steadfast attention to ensure everyone goes home safe. Achieving the goal of a zero-injury workplace is our responsibility—and it's critical to our continued success.
Our training not only focuses on OSHA's required courses but follows industry trends and current happenings to make monthly training as on point as can be managed.
Star Service also believes that no incident is too small, and all should be reported, not only so that we can lead the way in taking care of our Team Members, but so we can learn from the incidents and prevent future occurrences.
Safety is a full-time job, and Star Service has shown their commitment to safety and their Team Members by having a full-time certified safety manager in house to lead the charge of bringing everyone home safely each day. We pride ourselves in subscribing and reporting to the major safety affiliates to ensure our commercial and industrial customers have updated and accurate safety information.