At Star Service, we take pride in our work. We continuously strive to exceed our client's expectations by executing a formal Quality Assurance/Quality Control (QA/QC) program. This program is designed to meet all requirements of the project or maintenance schedule. By consistently concentrating on quality, we commit to excellence in all that we do.
We utilize protocols to monitor progress from the pre-activity meeting to the final audit.  In order to ensure compliance throughout the entire process, we use dedicated tasking. We address potential issues in order to prevent future occurrences and drive improvement.  At Star Service, we encourage new and in­novative ideas to enhance our performance. Our clients can count on us to provide top quality deliverables on time as promised.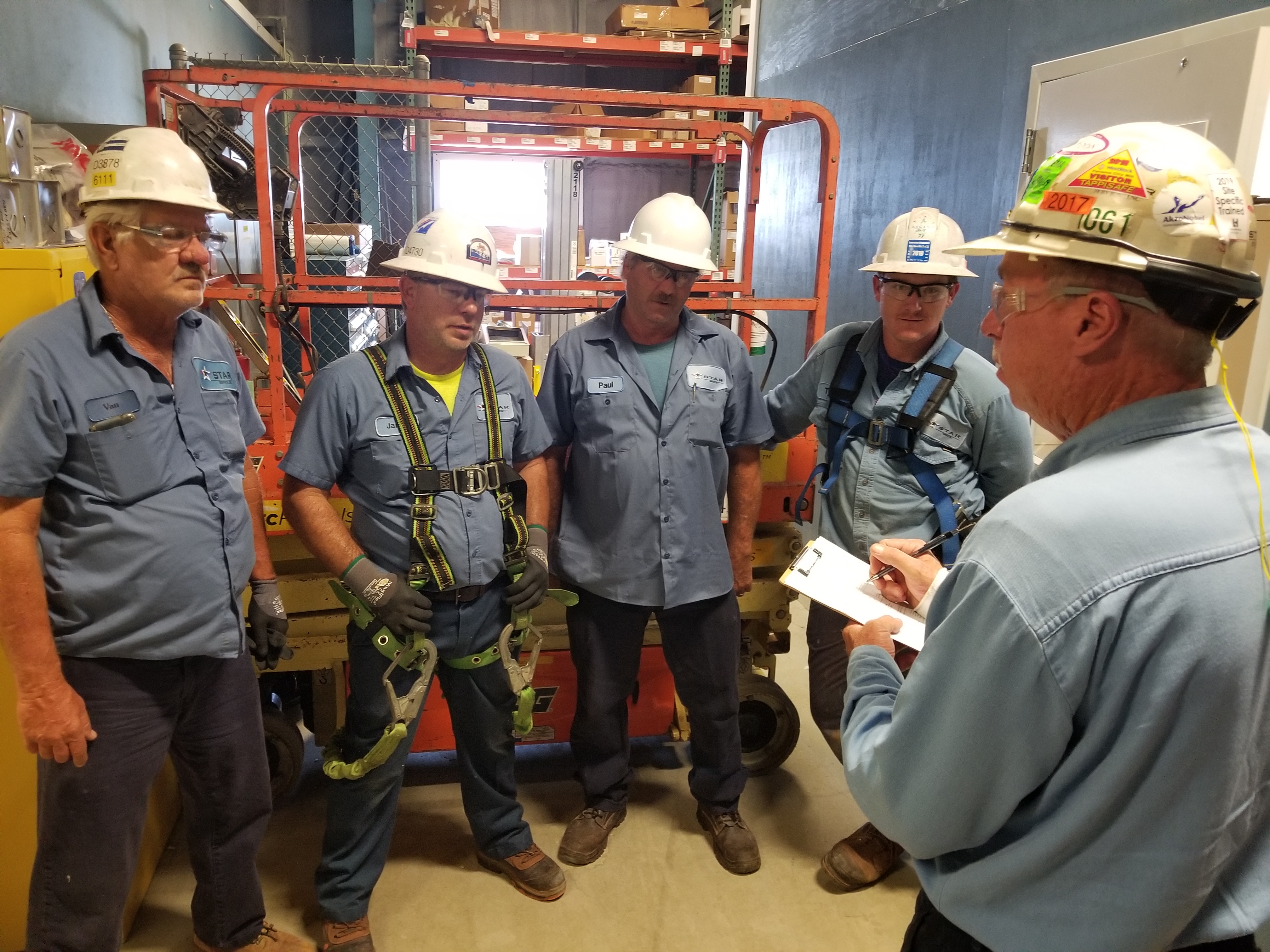 Example Workflow of our Quality Control Process for Preventive Maintenance (PM).